ABOUT
Since 2015 the accessory collection has got an innovative design, functional and timeless, with a "green soul".
The project starts from a careful research of sustainable and natural materials, traditional or innovative, and values them with a geometrical and minimal design. Each bag is versatile and durable, studied to promote a conscious and more sustainable fashion.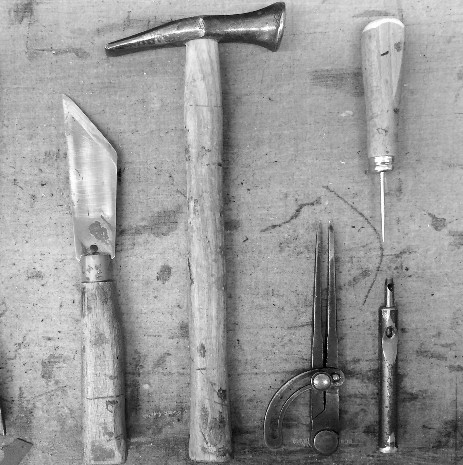 The bags are
transformable through
the design of folds
and seams, that
define geometries
with no need for any
reinforcement or
support .
Funny bags that can
be worn in different
ways and folded in
their flat packaging,
with minimum
requirement of space
and suitable for
travelling!
Leather certified by
the Genuine Italian
Vegetable Tanned
Leather Consortium.
From the most
ancient techniques
of leather tanning,
the vegetable process
is based on the use
of tannins from
trees, on modern
technologies and on
the slow passing
of time, in total
respect of man and
the environment.
Vegetable tanned
leather absorbs the
traces of our life
and matures without
ruining.
It reveals
the signs of time
and use as the most
personal expression
of naturalness and
truth, making each
bag one of a kind.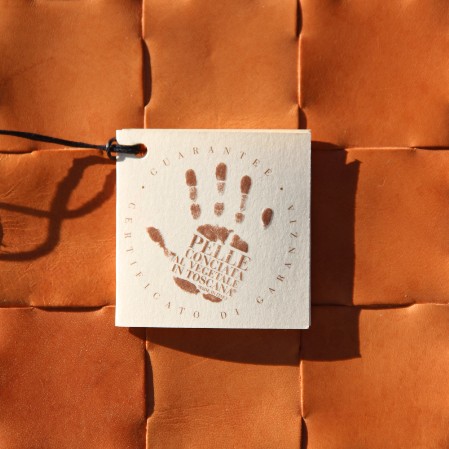 An exclusive patent
of an italian
tannery
:
it is a metal
free, ecological
and biodegradable
leather
developed from the
most innovative
research
. The
production process
uses a minimal part
of chemicals and lower water consumptions. That means
not just
a nature-friendly
leather, but also a
strong, breathable
and natural looking product.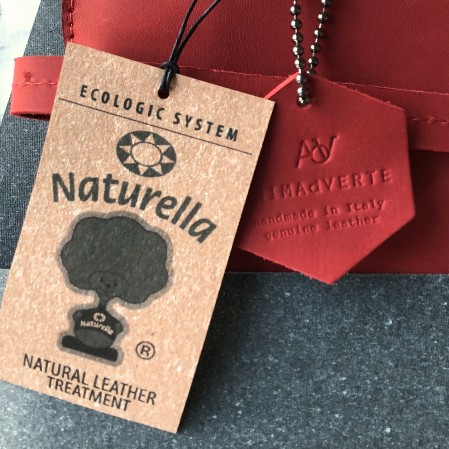 Italian natural cork free from harmful substances. Dyed and waxed with water-based chemicals, this material is carefully selected for its naturalness and sustainability.
A material recovered
from
leather production
waste, used
for ANIMAdVERTE
packagings and
accessories.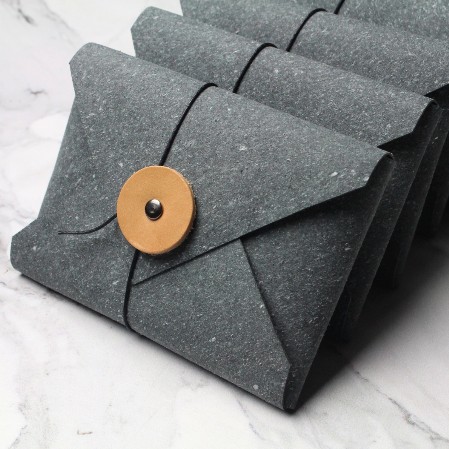 AWARDS
first prize
MIPELissima competition
february 2015
ITWIIN 2015 AWARD
Italian Association of
Women Innovators and Inventors
first prize
THE ICONS
contest_ category "Authentic natural"
september 2016